Cabinets Bay Area is one of those companies that completes your home décor with the help of Built-In Cabinets. This is an option that anyone who wants to design their own home would want and it is also the best friend of home designers. The sleeker the cabinets the more polished the house appears to be. It plays an essential part in the atmosphere you want to create in a home. To have a clutter free area, be it kitchen, lounge or your bathroom. The way to say goodbye to the clutter forever is to have built in cabinets that our specifically designed for your gain.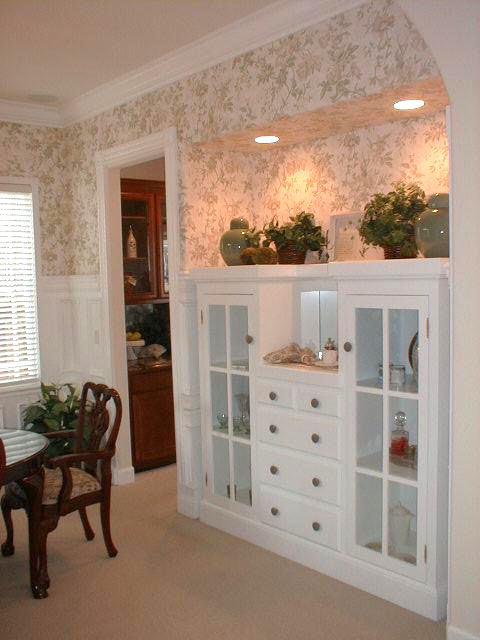 Built in Cabinets Services
Home designing these days is based on a sleeker look than he one we had traditionally. To keep up with it, Built-In Cabinets are now being installed in your homes. This is the best way to use the space given to you by cabinets. We help you design these cabinets and install it too boot. Their purpose is to basically blend into the background yet keep the space looking lively as well. Cabinets are designed so that your appliances can be stored there. The whole concept is about keeping them out of sight so you have more room to move about in the house.
Advantages
The best thing about them is that they do not need to be installed in the most literal sense of the word. They are actually built from the scratch with just a frame and then are made to accommodate all the things you want it to.  The construction takes more time than your regular cabinet installation. This is the best way to give your home the look you were hoping for. Not only it adds more room but it gives the area a more sophisticated look.